I can't believe I never posted these pictures, but a while back we threw a surprise "YAY! You're Expecting!" party for our dear friends, Gwen and John! Here's how the afternoon went:
Having no idea what is going on here: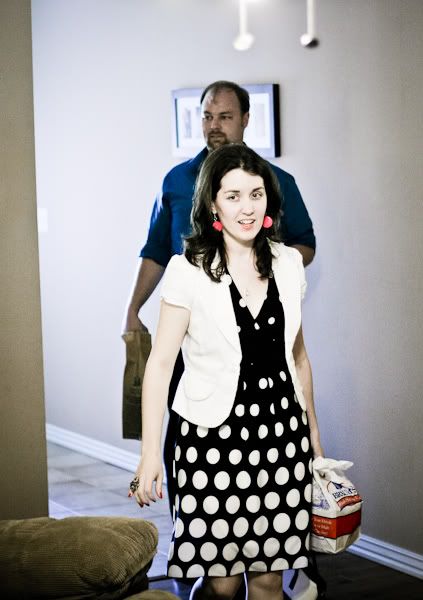 Here's the look when she saw...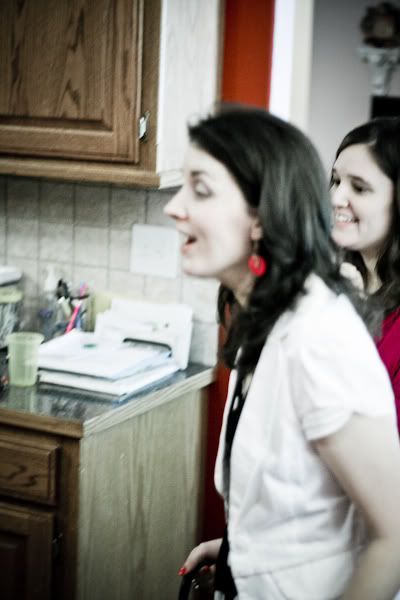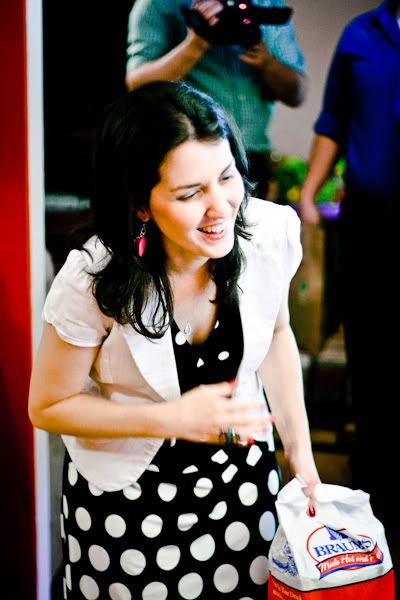 THIS!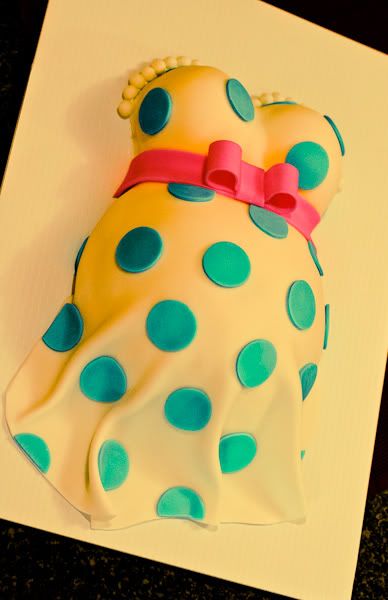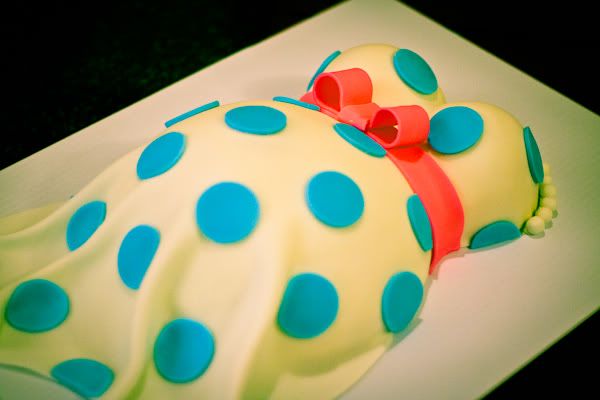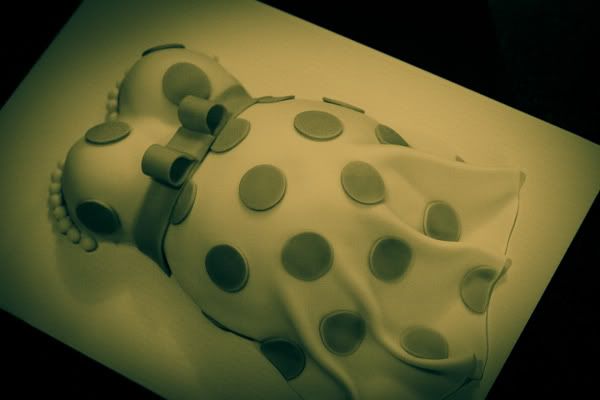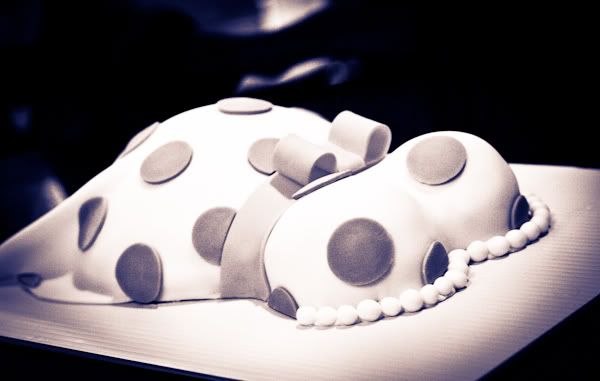 Daddy-to-be was surprised too!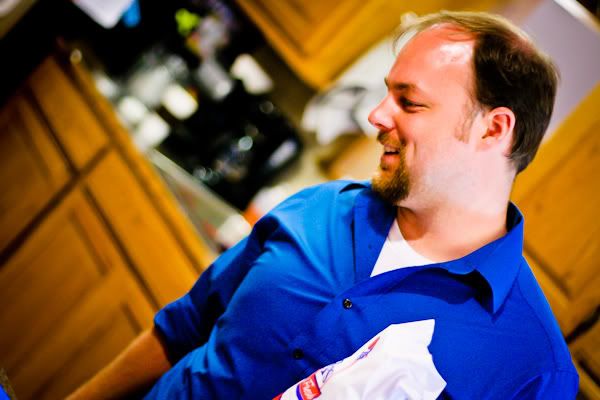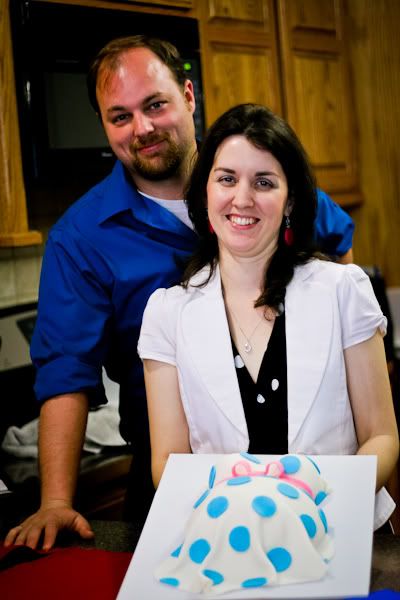 We did a C-section on the cake!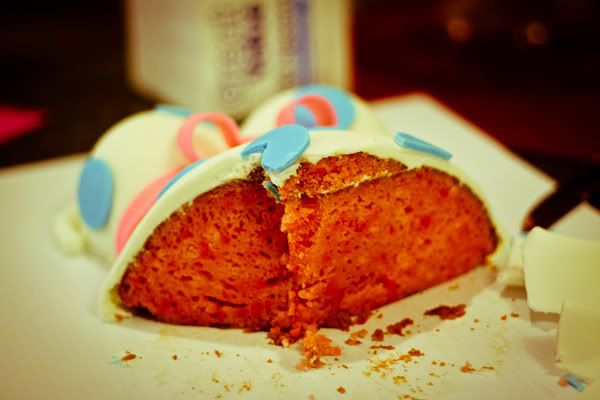 Played a couple of fun prediction games: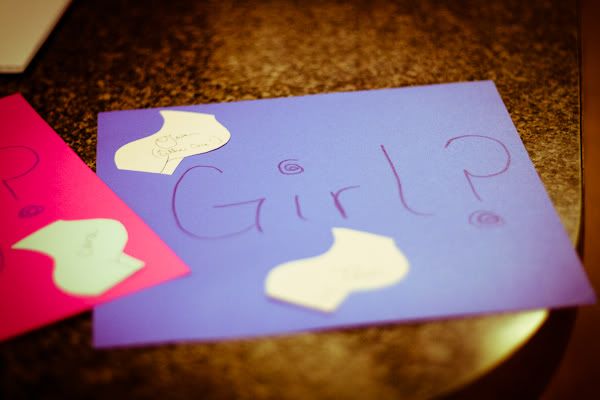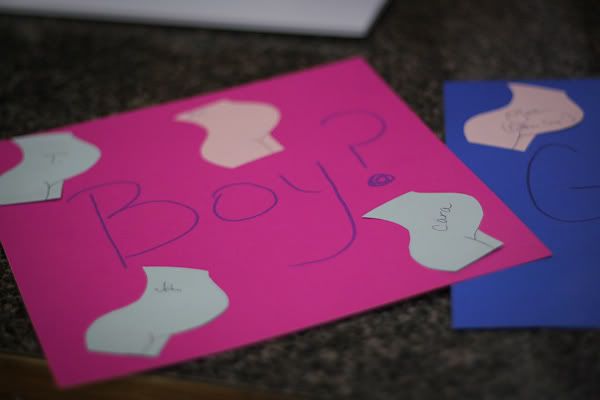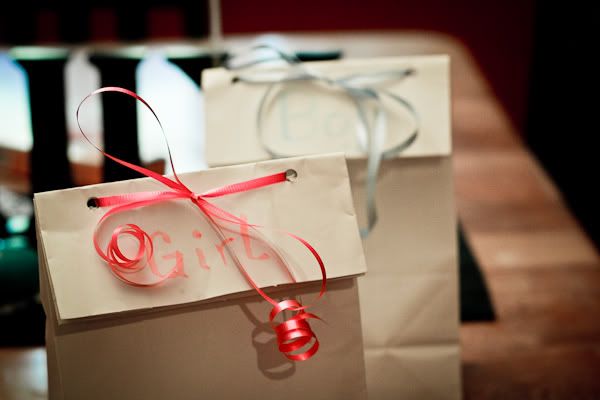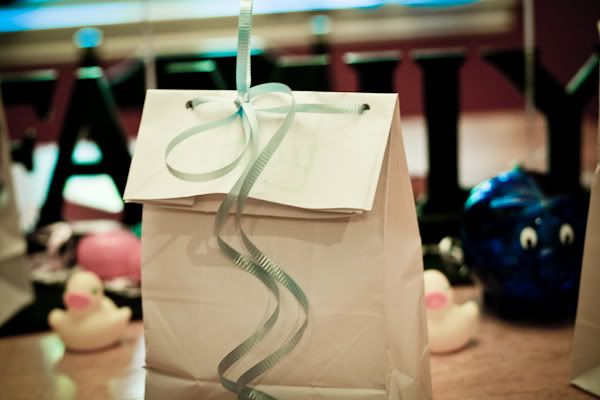 My preggies and me: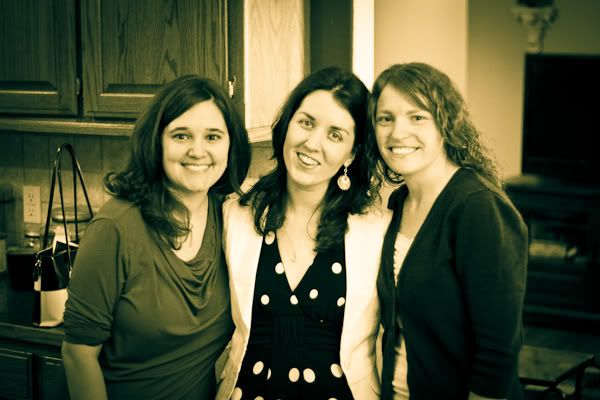 Wait...did you notice that I said preggIES? Mmhmm. Tera on the left planned this entire party with me for a month and then waited til the end of the party to nonchalantly say: "You probably wouldn't be surprised if I told you I was pregnant, too." It took me a couple of seconds to realize what she had just told us! Yep! And how insane is it that her due date is the day before Gwen's?!
Happy preggo to my two best girl friends!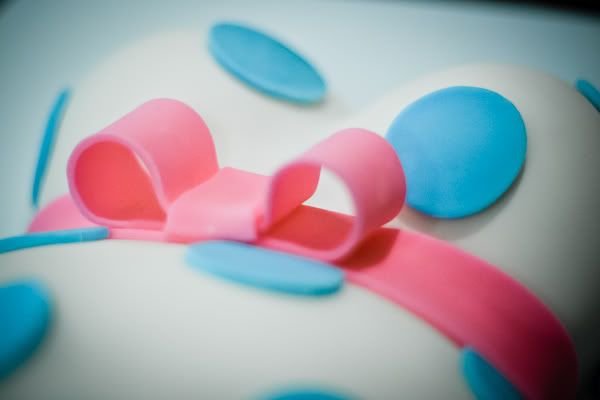 Looking forward to meeting these two sweet little bits, which by the way are a girl for Gwen and John and boy for Tera and Trav! :)
Peace of Christ to you,