Christmas was merry indeed. :) Lots of family, food, and smiles. I'm so blessed to have a wonderful family!
Mom read the Christmas story to the kids--probably my favorite part!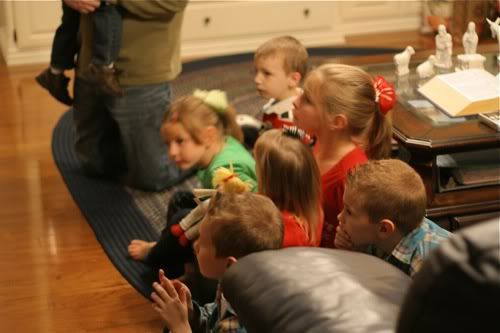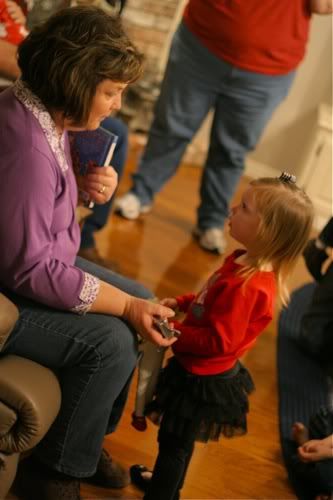 Caleb enjoyed his first Christmas!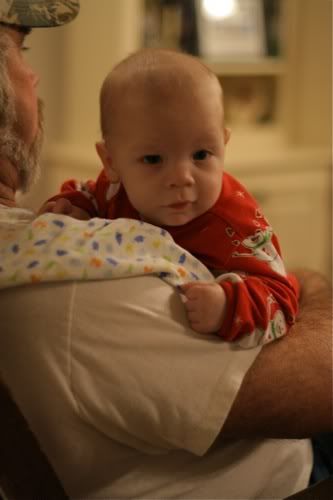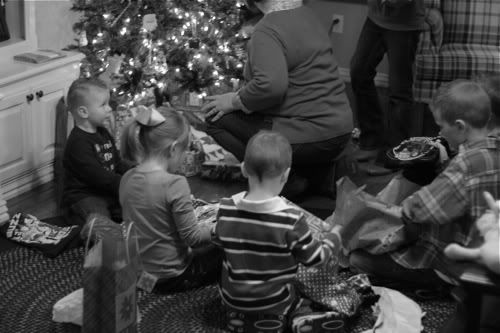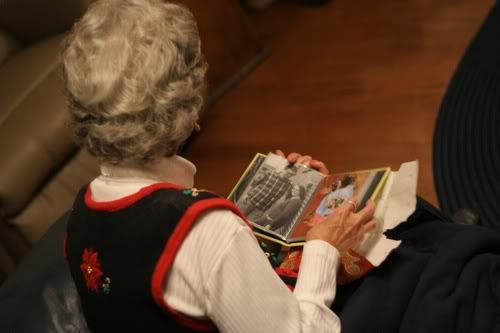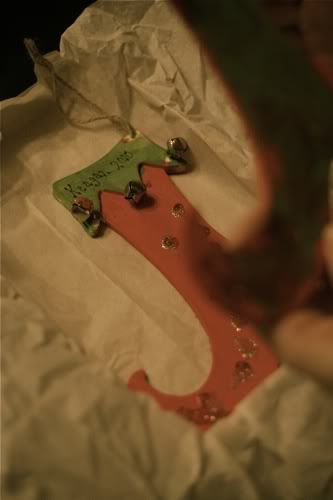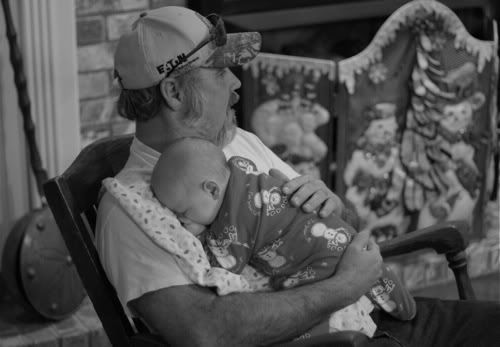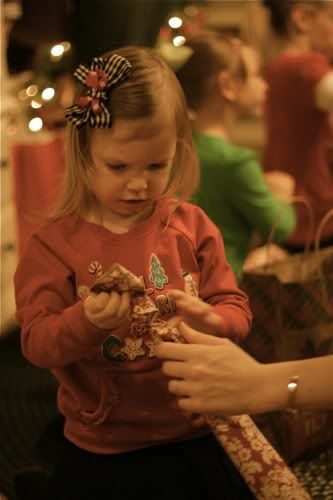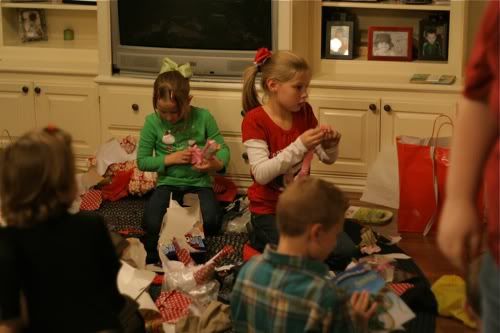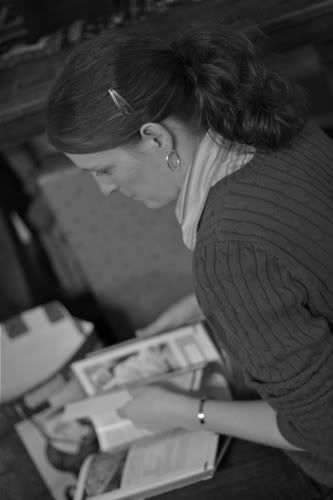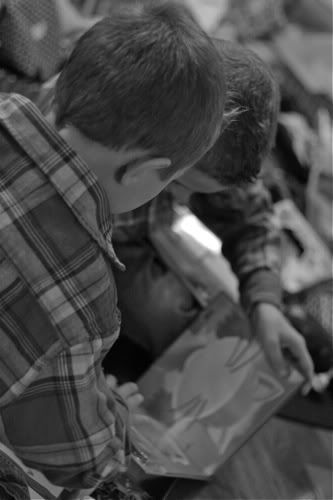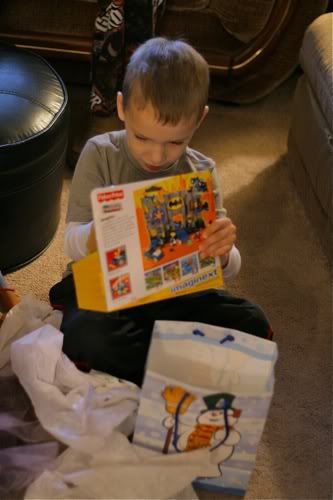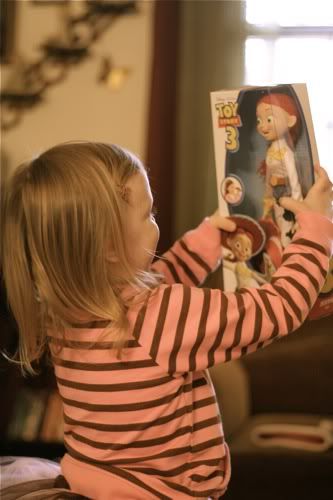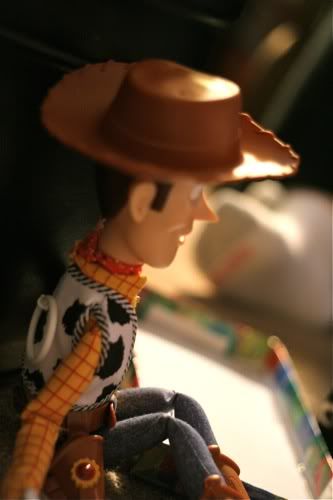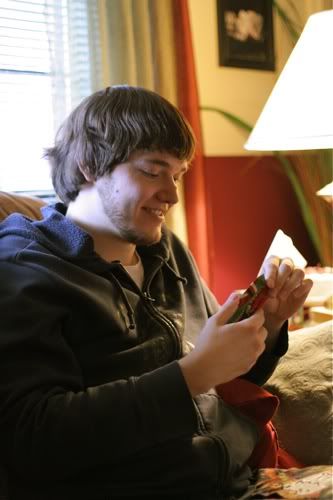 Keagan got Woody and Kate got Jesse, so it's been very Toy Story-ish around our house! It's not seldom that you'll hear: "Momma, play Woody!" lately. I got lots of sewing goodies and can't wait to use them! I also got a new cookbook that I've already delved into and am loving! Caleb got lots of goodies, too, even though he has no clue! Here's a last pic of him. His brother and sister decided he needed some of his toys in his bed. You can see how delighted he is, right? :)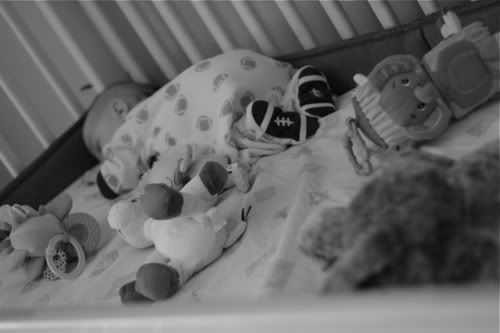 The blessings were lavished and I'm so grateful!
Peace of Christ to you,