This is my "new" Singer.
And this is not just
any
sewing machine; it was my grandma's machine as I grew up. She made countless party dresses and jumpers for me on this thing. When I stop and just sit in front of it, I can remember coming down her hallway, hearing the steady hum and wondering what she was working on.
It was usually something for me. :)
Now it's my turn to pull up a chair and craft little things for
my
special girl.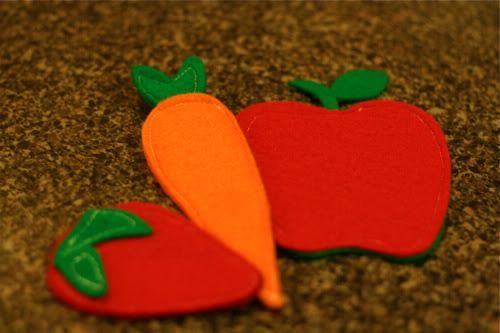 This Singer has a few songs under her belt; I hope I'll learn to sing on key, too.
Peace of Christ to you,