I got an early Christmas present today! Mom bought me 6 of these chairs (bargain!), and I bought this huge picture for only $5.
Before you suppose I think they are darling the way they are, stay tuned to see their magical transformations! This week I'm Fairy Godmother and Mom is Fairy Grandmother!
Bippity Boppity Boo!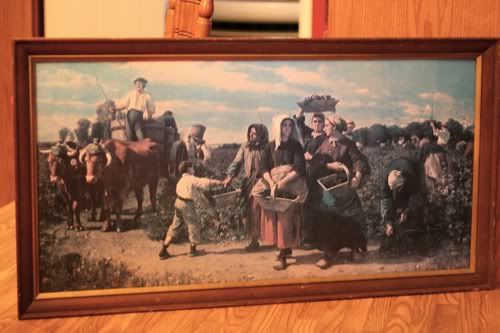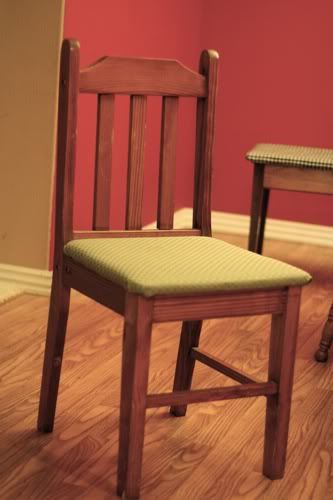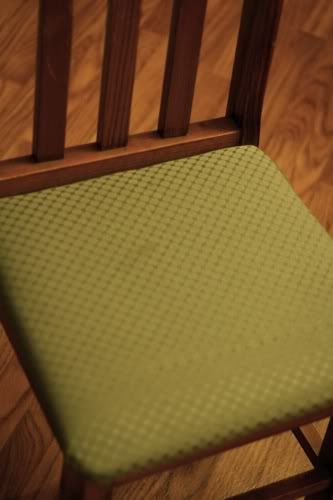 Peace of Christ to you,