This year we went to an early Halloween party. Kate's Grammy made her dress!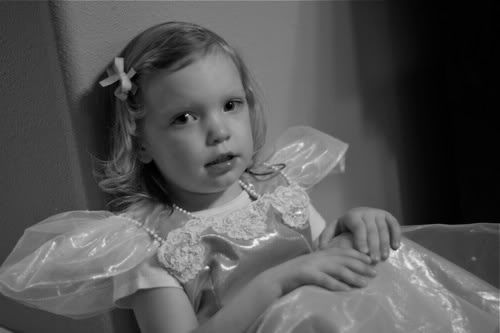 And Caleb went as Caleb the Bottle Chucker, of course!
As I looked at these sweet shots, I felt a little sad, remembering when Keagan used to say, "Spidagee." He's growing up so quickly...they all are!
Peace of Christ to you,