That's right; we're home!! I still can barely believe it. Caleb did great on his sleep study, so they called around noon yesterday to tell us we would be taking our precious baby HOME with us! I literally jumped up and down, so excited that I couldn't stay quiet!
Here's our adventure in pictures: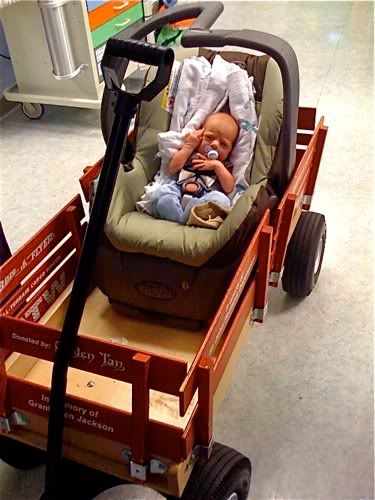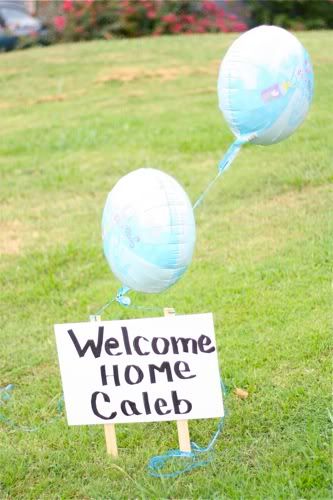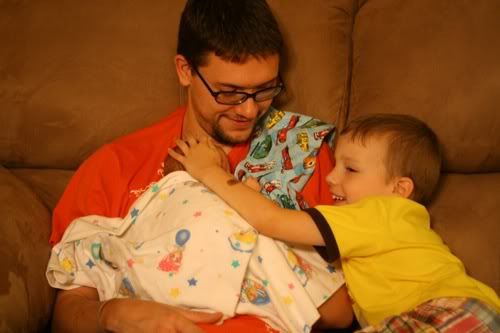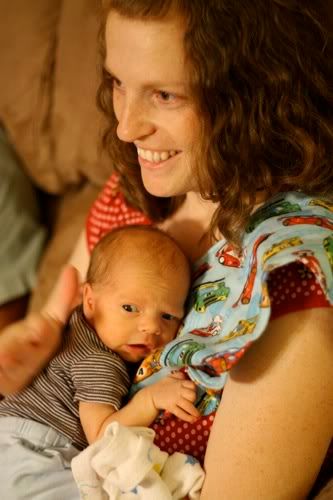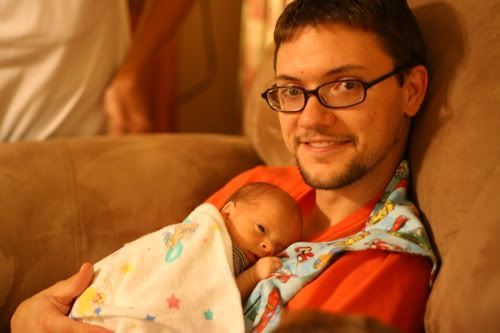 We had a good night and are adjusting well! Thanks everyone, for your prayers! We're so tickled to be home! Praise God!
Peace of Christ to you,