8 years ago today, early in the morning, I sat in a trailer house that wasn't yet my home and I wrote in my journal about the day ahead of me:
It's sunny today! I am so excited, but I'm nervous too. I hope I don't do anything stupid. Next time I write I will be Cara Yakel! God is so good to me.
8 years later, I laugh at who I was, what was important to me, and where I thought I'd be today. I had no idea where all God would take us, but I'm so thankful for the journey we've had. All day I've been praising God for the man He has been shaping Matt into over these years. He's a husband who will lead me and a dad who will teach his children to serve Christ.
I had no idea we'd have 3 children--a 4 year old, a 2 year old, and one in the womb. If you'd asked me then about children, I probably would've said I'd be fine without them.
Boy was I ever wrong.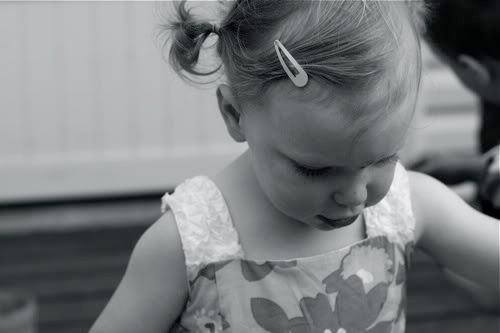 And I sure am glad.
I kind of like the way things have turned out.
Peace of Christ to you,