Waiting

patiently

for the snow...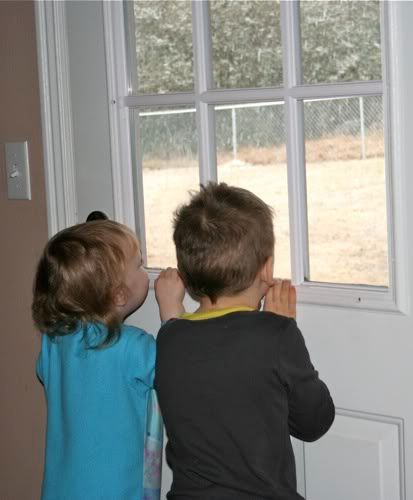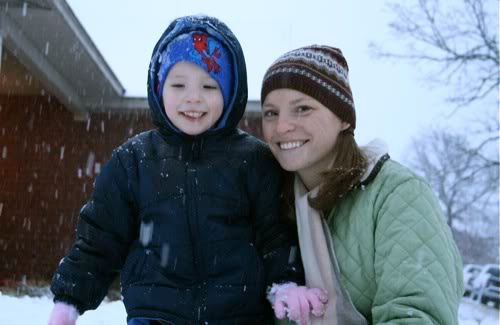 Improvising...
At last, a

real

sled from our neighbors!
What a workout!
Keagan in pure delight!
Kate's ready to go inside where it's warm.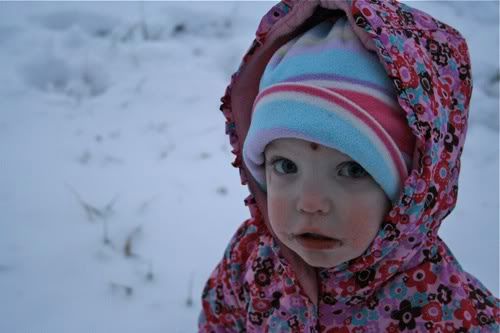 The scene from our backyard:
After giggles and squeals, snow ice cream and snowmen, we left our stockings snow boots to dry.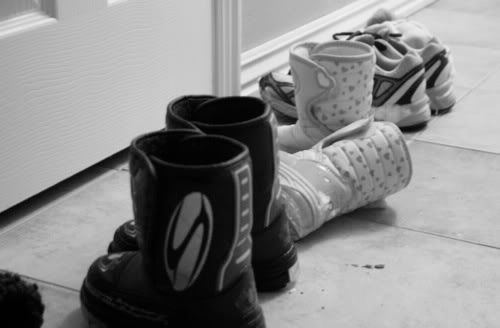 Peace of Christ to you,