I often make this for company and get a lot of compliments, so I thought I'd share it.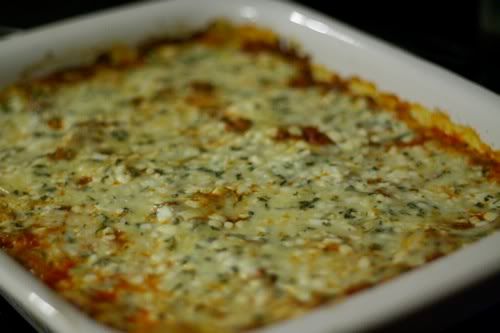 What You'll Need:
1 box lasagna noodles
1 jar spaghetti sauce (your favorite kind)
1 lb. ground hamburger or turkey meat
1 large carton cottage cheese
2 Cups (or more if you'd like) shredded mozzarella cheese
2-3 Tablespoons parsley flakes
What To Do:
Brown hamburger or turkey meat in skillet.
Add jar of spaghetti sauce.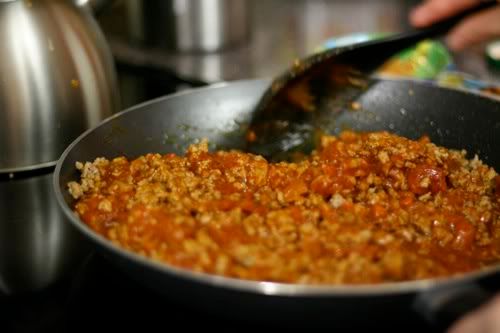 Meanwhile, boil lasagna noodles in large pot.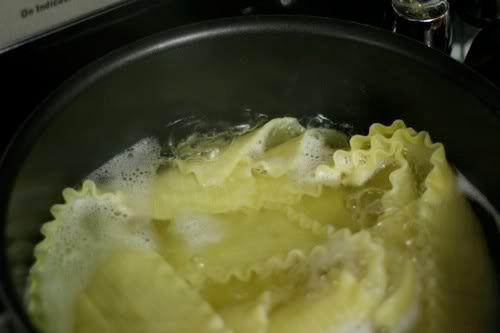 In a large bowl, combine cottage cheese, mozzarella cheese, and parsley flakes.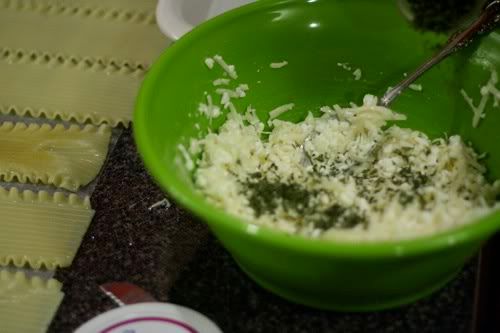 On parchment paper, lay out each lasagna noodle to cool.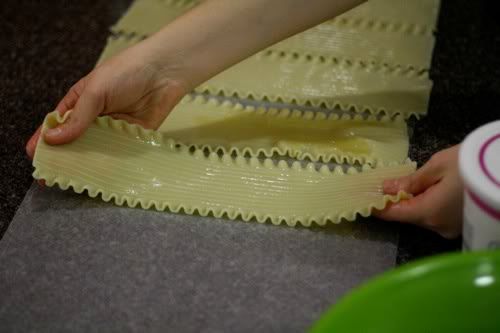 In a large baking dish, spread a layer of lasagna noodles down first.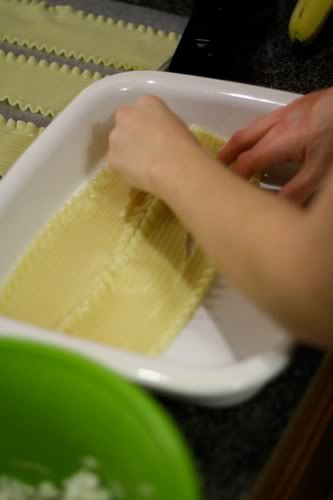 Next, add a thin layer of meat with spaghetti sauce.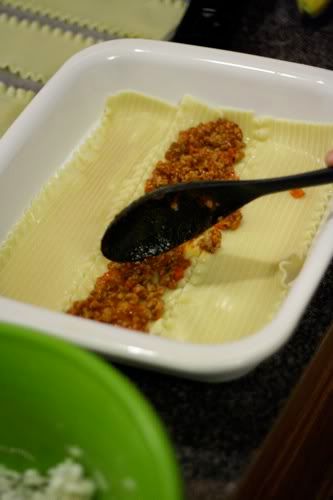 Continue with a thin layer of the cheese mixture.
Continue doing this until you have 3 layers.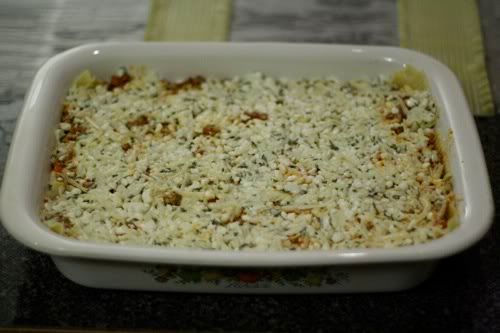 Bake at 350 degrees for 30 minutes, and enjoy!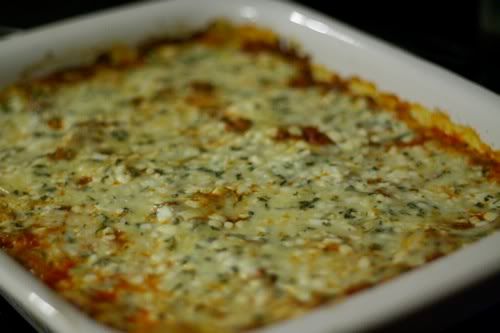 Peace of Christ to you,