We're getting into the spirit of Christmas a little early this year!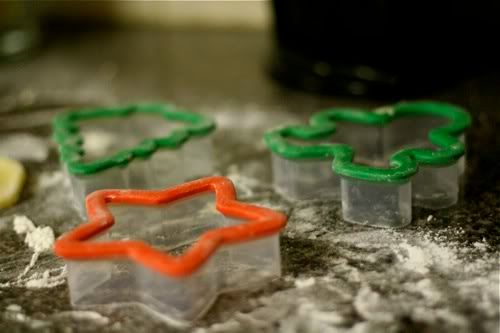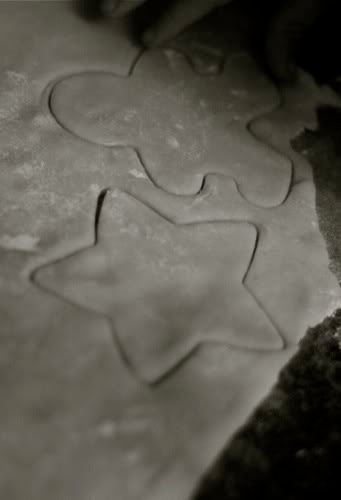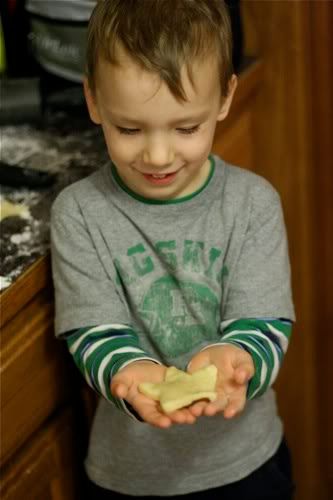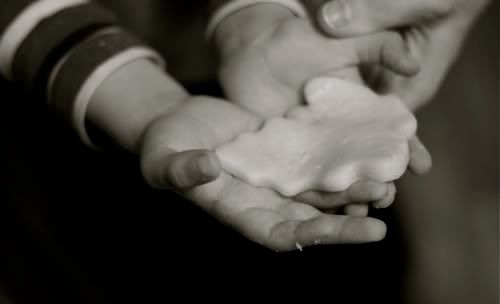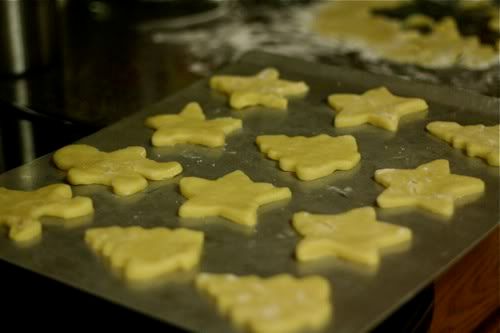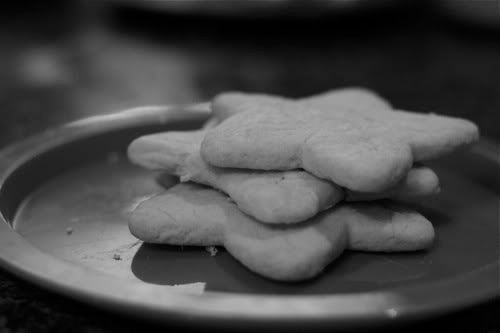 I dyed homemade icing into separate colors so the kids could decorate!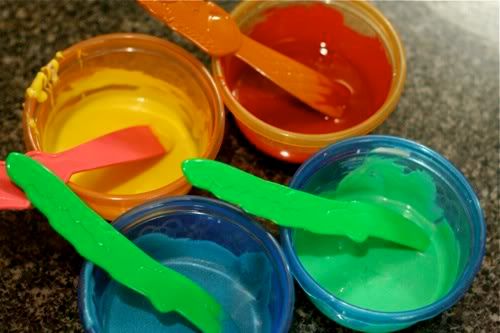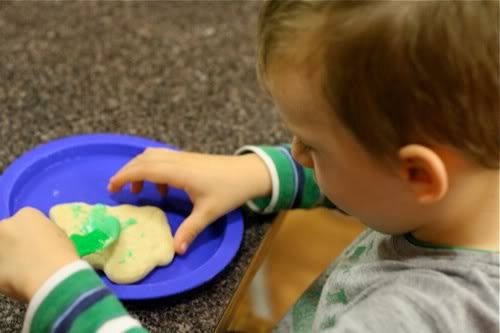 Keagan and Kate both did a nice job...with a surprisingly minimal mess!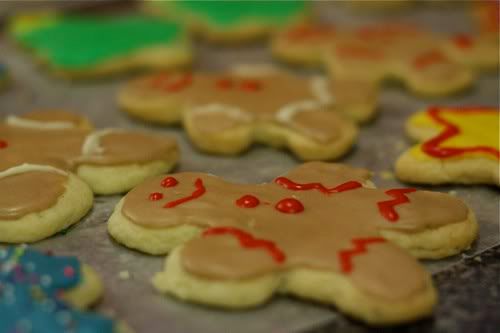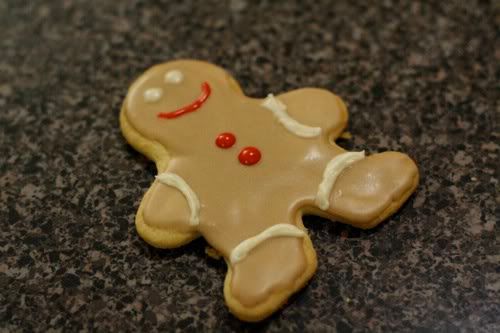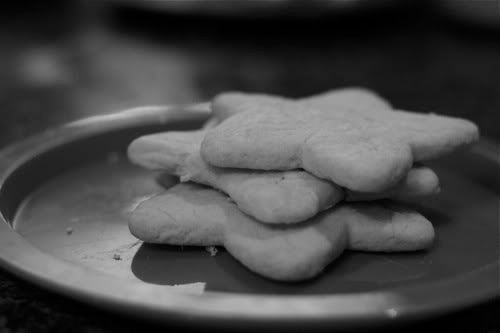 We had a good time!
Lord, thank you for these moments that I'll remember always...and that I can never redo.
Peace of Christ to you,