***update***


So, after posting my

new

living room look,

before

pictures were requested. Naturally. And, naturally, I had not taken

before

pictures. See, this was really done on a whim...which is the best way to operate, right?

Anyway, this is really the best I could do--I didn't know it could be so difficult to find pictures of what the room looked like before: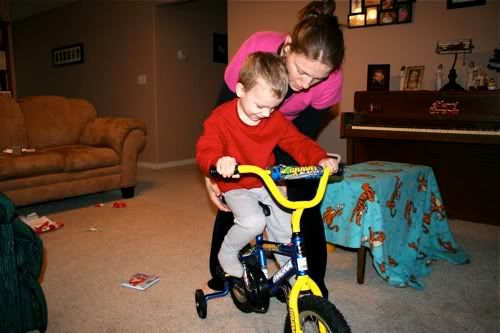 __________________________________________________________


***original post***

Well, what good would a blog make-over be without a living room make-over?
We learned this weekend that
minimizing
(size of furniture) indeed equals
maximizing
(space).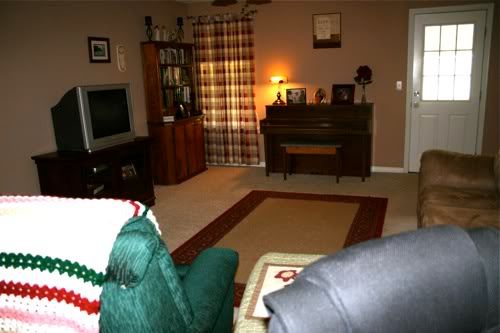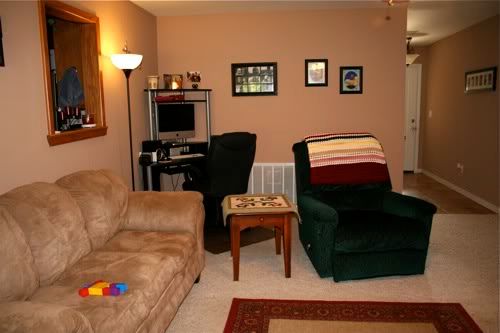 And we do have A LOT more space, now! As you can see, Keagan loves to walk around like a monkey with his new freedom of space. (And both our kids enjoy the larger circle in which they can run around at dangerous speeds.)
My next post could be a hazardous one.
Peace of Christ to you,