It's early fall here in the U.S., although a few of my readers (like Gina!) are entering into spring (right?). Either way, I want to know what your favorite thing about fall is.
So, I'll go first:
My
mostest favoritest
thing about fall is the
Balloon Festival
we have each year in our city!
I look forward to it all summer long, and especially when I see pictures like these that my husband captures each year: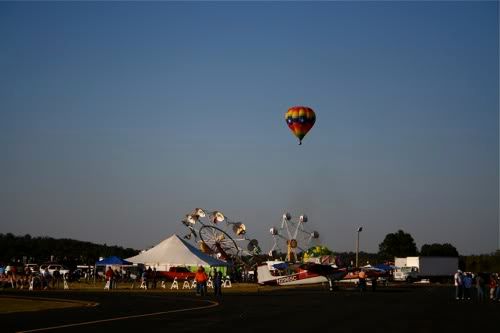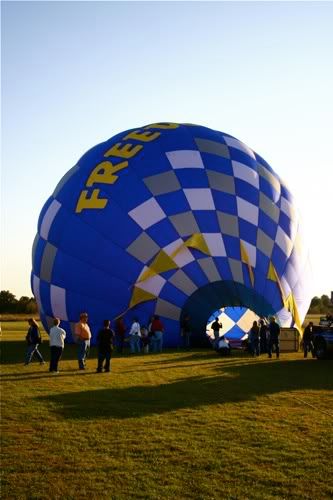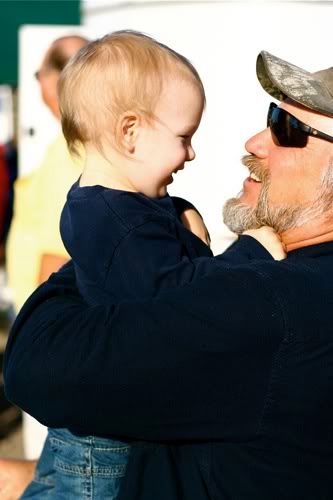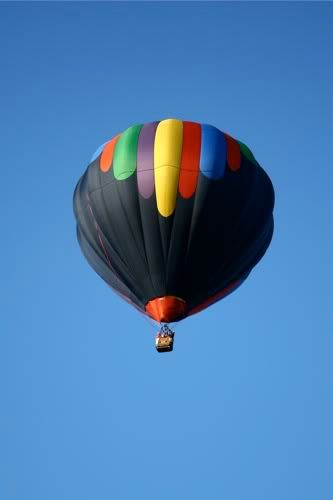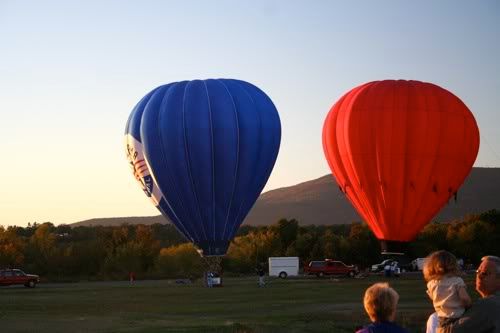 So, what about you? What's something you get to do in the fall that you can't any other time of year?
or
What's your favorite part about fall in general?
(And of course, the day I post this, our spurt of fall weather is gone!) Oh, but the sunshine today is simply gorgeous!
Peace of Christ to you,